AN ARTISAN APPROACH TO HOME BUILDING

Client satisfaction is our primary goal.
"There are builders who will build a home according to the plans, according to a budget, and within a time frame. Then there are builders who will do all of that and more – Builders who possess the added ingredient of dedication and who have a rare and unique creative talent, an eye for what makes sense and will produce a well thought out masterpiece. Kevin Raph is one of those builders.

Kevin's innate skills in design, proportion, style and materials are unparalleled in our experience. Ideas and concerns were met with a calmness and open minded spirit that helped to make the building process a partnership. Kevin's skills and integrity, his realistic presentation of options, and his sincere pride in his work made our building experience a pleasure." -Tim & Kathy Rhein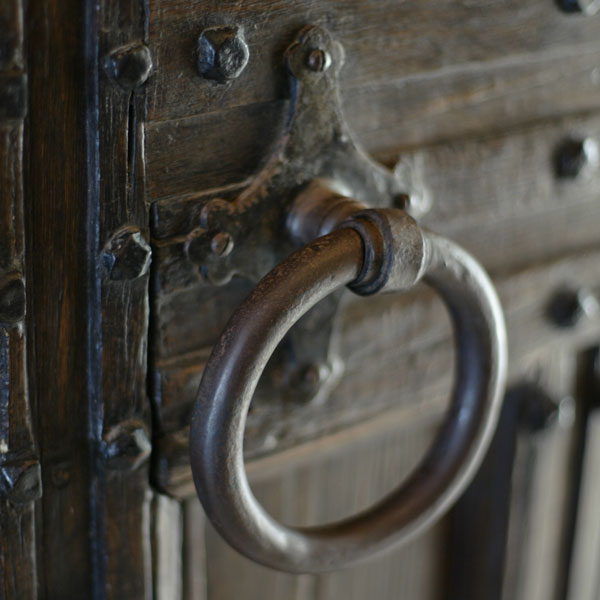 Old-World Styling
Our years of direct participation in the creation of some of the most beautiful and unique homes in Pebble Beach area have allowed us to build a wealth of knowledge and skill in all aspects of period homebuilding.
From sourcing antique French terra-cotta to importing hand-forged ironwork from the United Kingdom, we offer a level of service and expertise that is difficult to match.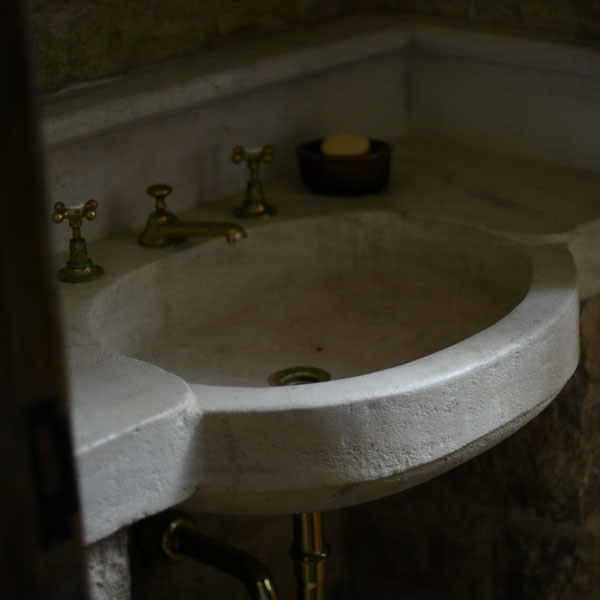 Attention to Detail
Patient and thorough attention to detail is what sets us apart. Our success is built on the fundamental belief that the small details, in concert with the overall design, add up to produce the true, enduring character of a home.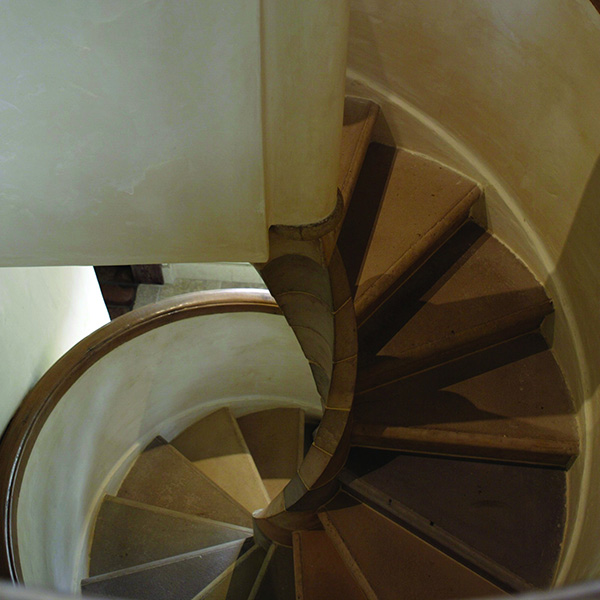 Reputation for Quality
In his book, "The French Touch," author Jan de Luz refers to one of our projects in a way that epitomizes our own philosophy of artisan home building: "This house exemplifies quality from every angle and in every step of construction. I respect what it requires to maintain quality. Humans can sometimes hit upon an exceptional result; it is the way of inspiration and what some call happenstance. For anything man-made to stay exceptional, though, requires, first, intention and, then, the follow-through of attention to details."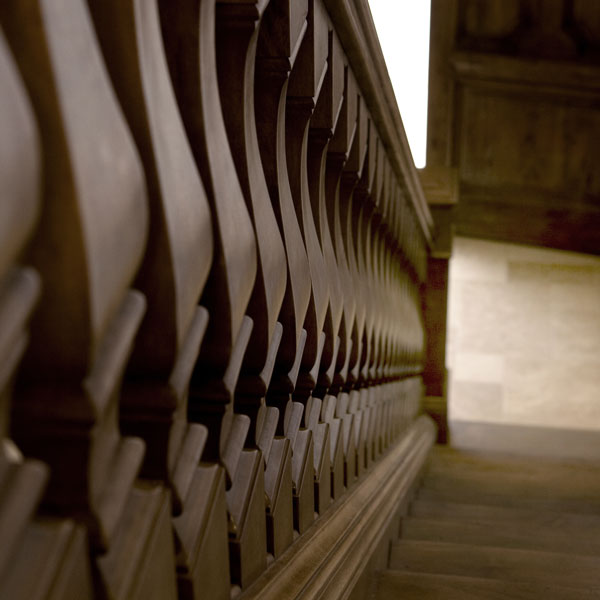 Deciding on a Builder
At Kevin Raph & Associates, we combine a dedication to design integrity and a passion for architectural details with an unparalleled reputation for quality and the ability to work as part of a cohesive team, making us an excellent choice for any old-world style project you may be considering. We invite inquiries from all who share our passion for the meticulous creation of truly unique and beautiful homes.
"Having worked as an architect on the Monterey Peninsula for over twenty years, the opportunities of working with Kevin Raph, contractor, have always been a great experience, as he provides an additional dimension to the building process. Not only is the work he performs of the highest standard, but more so is his ability to understand and participate in the style and character of each home we have built together. Whether building French Country or English Manor houses or Mediterranean villas, Kevin's sense of team work and his dedication to the design theme on behalf of each client is exemplary." – John Matthams, International Design Group
I am personally involved in every step of construction, from the first meeting to the final touches. The result is a truly handcrafted home, built to the credit and satisfaction of each client."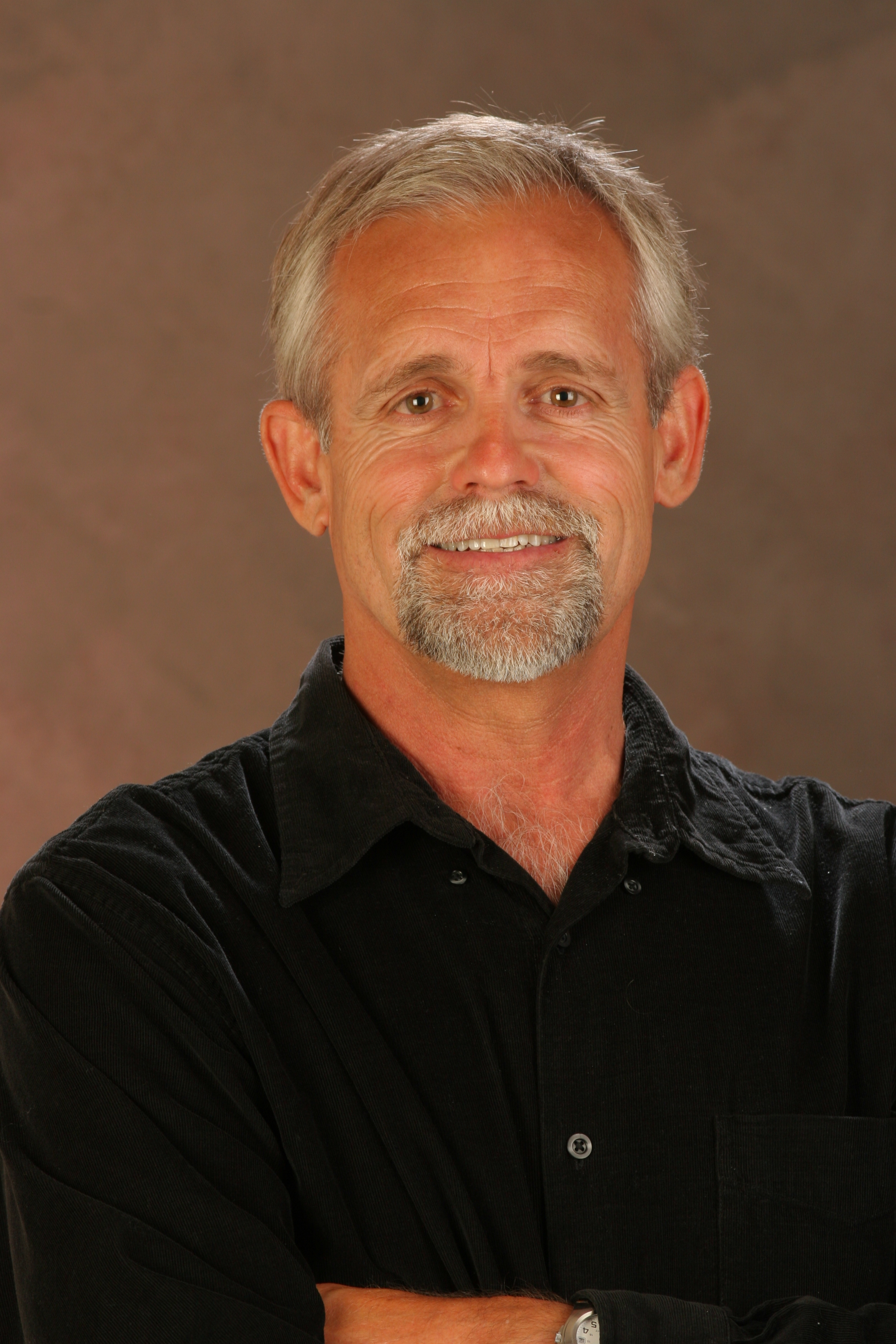 I often refer to our style of building as "an artisan approach", defined by the traditions of master craftsmanship; expertise, artistry, and, above all, quality. -Kevin Raph
Kevin Raph & Associates
CA Lic 555255
171 17th Street, Pacific Grove, CA 93950 | 831.643.2819 ph | 831.643.0740 fax | kevinraph.com | info@kevinraph.com | Privacy Policy